Welcome to Precious You Rwanda
Murakaza neza kuri Precious you Rwanda
Precious You Foundation is a project which helps the government of Rwanda and Rwandans to change Rwandans street girls who are: homeless, drug abuse, unintended pregnancy, etc. Precious You Foundation Rwanda has a program of visiting these street girls every month (one time per month) we give them food, soap, Pads, at this time we ask them to do something as responsibility in order to see how we can treat them in a center when we achieve that target.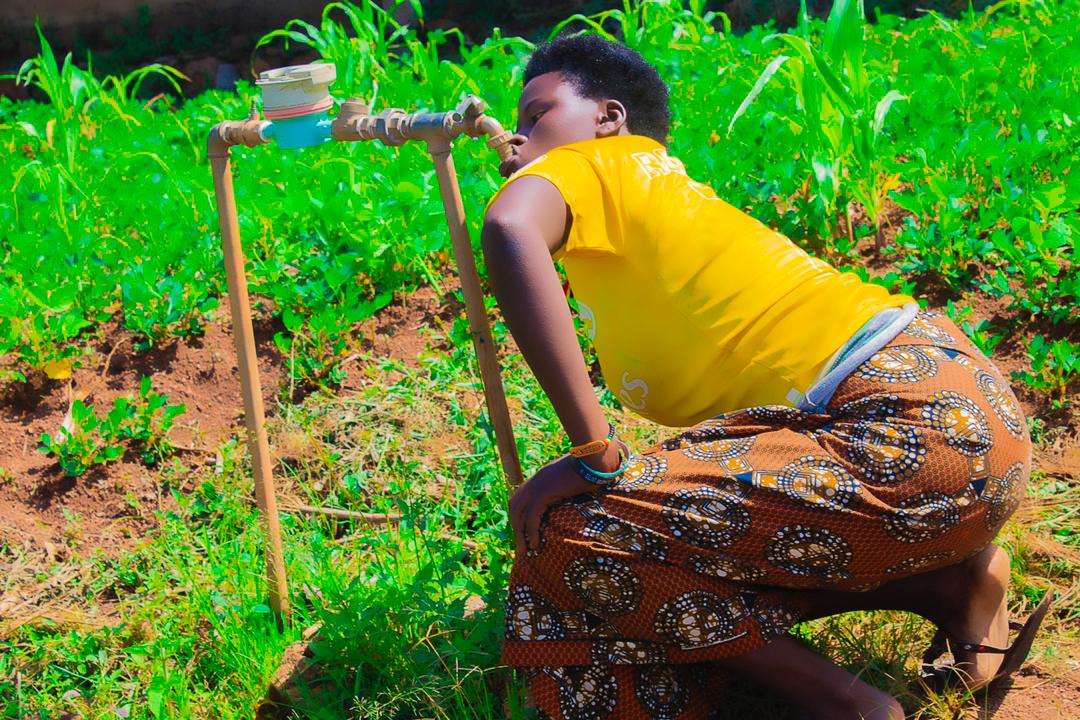 Dufasha abakobwa bo mumihanda ku bahindurira imibereho nokubafasha kwiga imyuga itandukanye. Kugisrango tubaremere icizere cejo hazaza kugirango babashye gussezera kubuzima bubi bwo kumuhanda.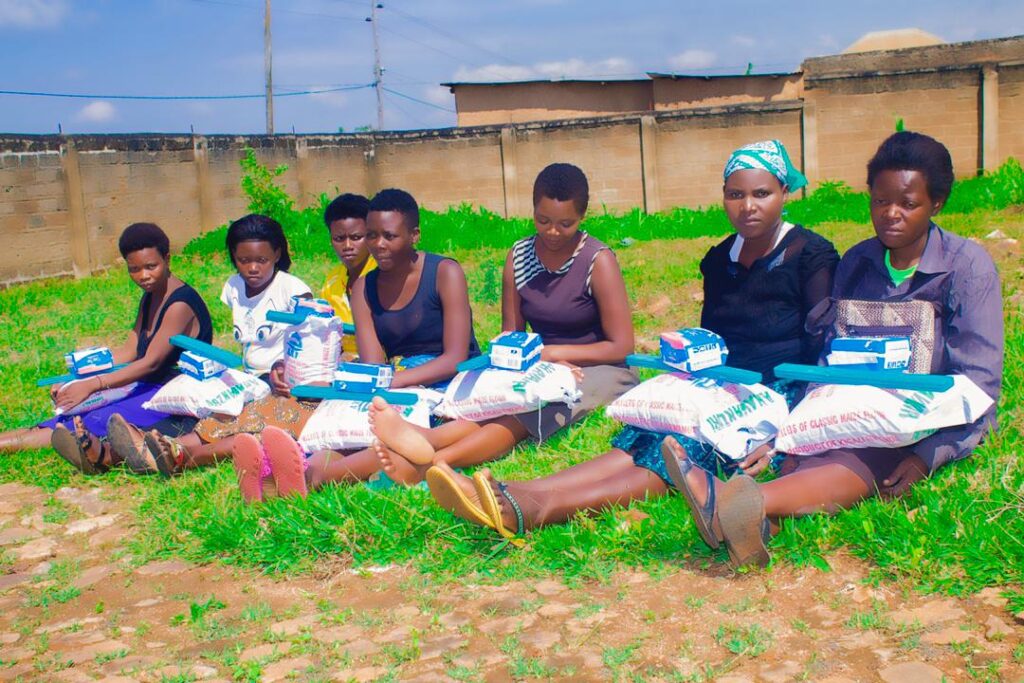 Abakobwa bo kumihanda kenshi usanga babyarira kumihanda bityo ugasanga abana babyariye kumihanda babaho mubuzima bubi cane nimunshingano zacu kubafasha kugirango bategurire abana babo ejo hazaza heza.