Let us build a world where all girls are safe, strong and valued.We care for our precious homeless and addicted street-girls in Rwanda.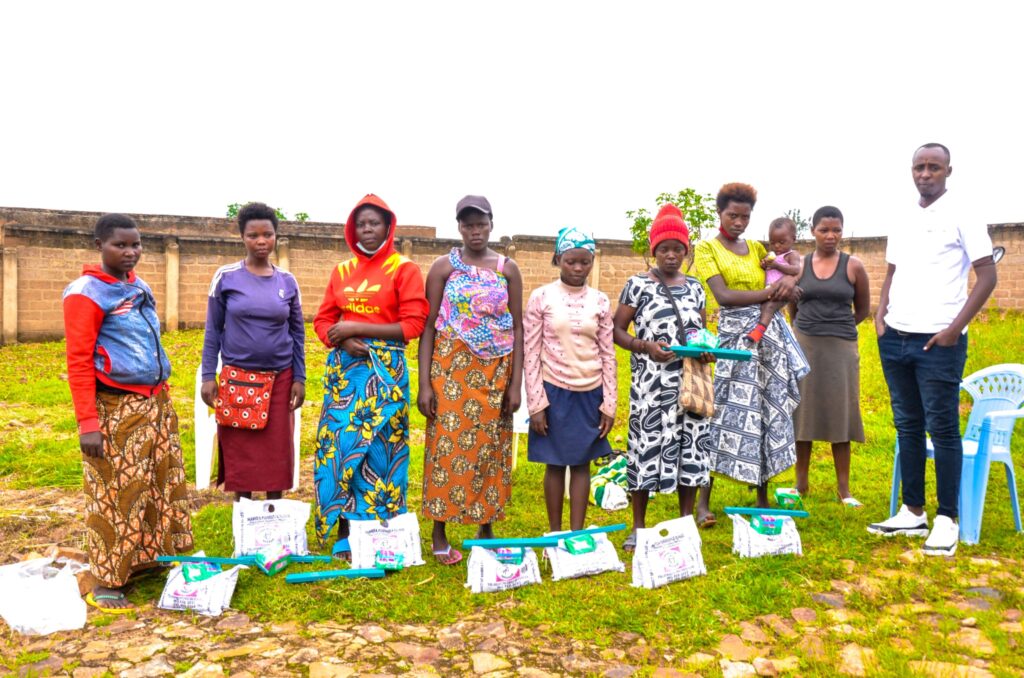 Visit to the target group January 2022
2021 was a year to think about and a year in which a lot has happened.

Now that the year has just started, we wish you a healthy and successful year!
On this day, Patrick, chairman of Precious You Rwanda, organized a group discussion with the girls. Here the girls told about the problems they encounter in their daily lives. Patrick tries to give them advice on how to behave in order to live in society. Precious You is an organization dedicated to addicted girls and young women, as well as their children, who lead a street life in Rwanda. From the Netherlands we support the Precious You foundation in Rwanda that provides a new life for these girls by providing shelter, recovery and re provide integration into society. Our mission is to support the Precious You foundation in Rwanda together with our local partners in Rwanda and actors from relevant sectors. All this with aiming to take responsibility for shaping a decent life for these target group in Rwanda by creating hope and opportunities for a better future. The girls wonder if it's possible for them to ever get another chance to start over. This so that they can leave the street and no longer have to live in misery and poverty. Patrick noted at the visit that they lead extremely dangerous lives, as they are subjected to physical attacks that can even cause some of them to lose their lives. This is the case with one of these homeless girls. She is often beaten by the man she has a child with. One day he hit her so hard that she lost her teeth. Last time she was beaten in such a way that her body is now covered with wounds (see the photo opposite with the injuries on the girl's neck). The other girls also say that they have many accidents because of the use of drugs and alcohol. These girls need help to get out of this hopeless life and build a new life that will enable them to integrate into society. Precious You ensures that they get something to eat and hand out some hygienic items, but they and their children obviously need a lot more help. Because they are already going through a difficult childhood, it is up to us to offer these children a better future than their parents have. They also need clothing, good education and medical care. To make this happen we need your support. We hope to set up a reintegration center where they will be helped to return to society. In addition, we hope to offer them various training courses that they can use in life The Precious You Foundation thanks you for your support in carrying out its activities to which it has committed itself. Working together and staying connected is one of the most important tasks for this year 2022. Together we are strong.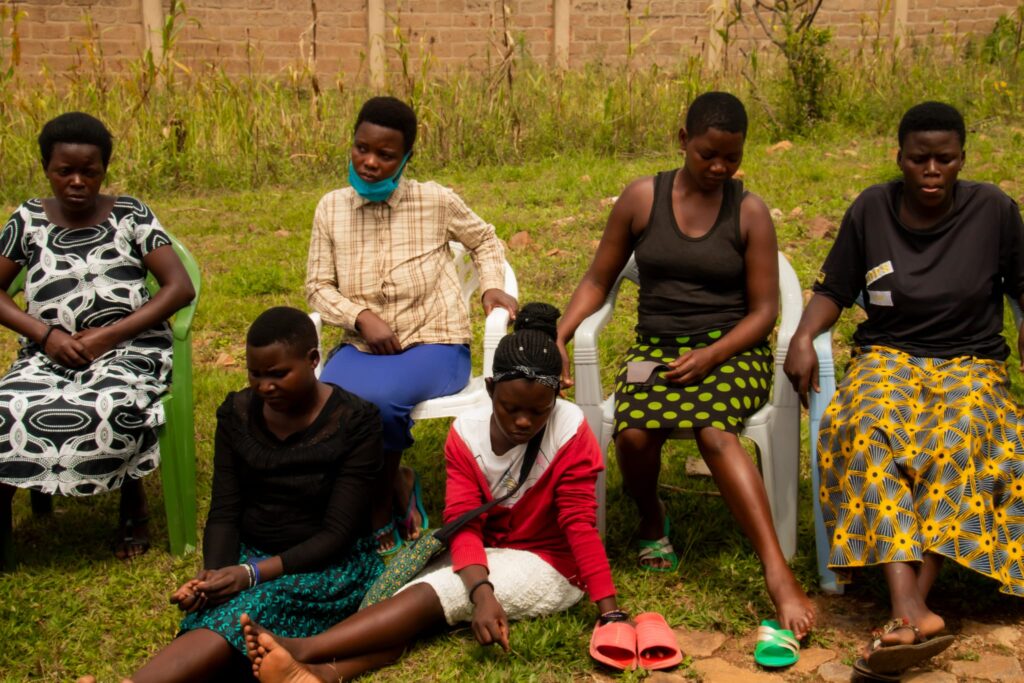 Newsletter Precious You February 2022
In this month of February, Precious You Rwanda invited the homeless girls and their children to come to the office.
In this month of February, Precious You Rwanda invited the homeless girls and their children to come to the office. This is done every month. Patrick, the chairman of Precious You Rwanda, will have conversations with the girls  during the visit. During these conversations, the girls always ask for help to leave the street life behind. They tell him that because of the conditions of drug use and poverty, they cause harm, steal, fight and sometimes they are also caught by the police and taken to prison. They are hopeless and want to leave the street life behind as soon as possible. The Precious You Foundation ensures that they get something to eat and hand out some hygienic items. But this is just the smallest thing we can do for en . Therefore, if circumstances permit, we want to set up a shelter where we can rehabilitate these girls. We desperately need your help. Louise Dusabe Here we have a sad story of a street girl . Her name is Dusabe Louise. She is 20 years old and has two children. One of 6 years and another of 4 years. They share different fathers. They both don't go to school; not even when they come of age. She said she survives with the children without any support from her parents. She doesn't know where they live. She says they often spend a day and a night without eating anything. She fears that her children will live a bad life if she has suffered. Last year they suffered from malnutrition. She often spends the night with men. This leads to her children growing up in misbehavior. In this way, the future of her children is influenced by the behavior of their mother buy laptop Unfortunately, the laptop of the Precious You Rwanda Foundation no longer works. It was the tool for correspondence between us. It would be a great pleasure if you could help us by making a donation for the laptop. With 500 euros they can buy a laptop. Together we stand strong.
RECENT PICTURES OF THE GIRLS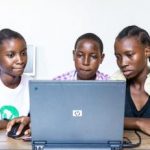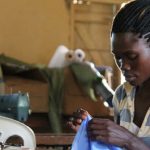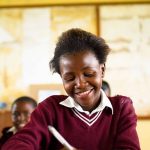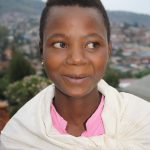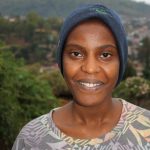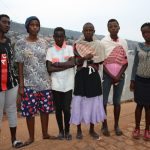 Subscribe to our newsletter!
Subscribe and you will get a newsletter once every month!