Together we can make a big impact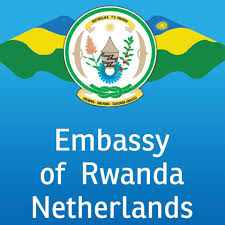 — Rwanda Embassy in Nederland
The mission of the Rwanda Embassy in the Netherlands is to implement the Rwandan foreign policy, to elaborate a specific plan of action and to conduct follow-ups.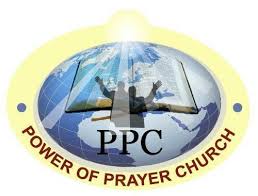 The Power of Prayer Church is based in Gorinchem in the Netherlands. Its vision goes further than just the church in Gorinchem. It has also a vision to establish more churches in the Netherlands and Europe in general, but also to establish churches in the Great Lakes Region of Africa.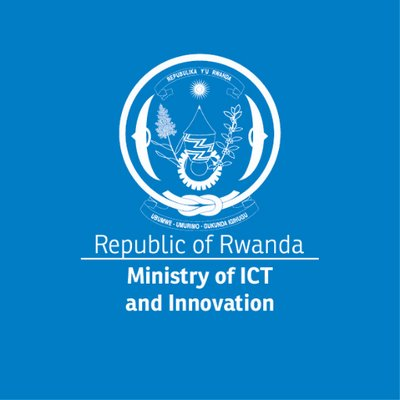 —
Ministry of Youth & Culture
The mission of the Ministry of Youth and ICT is to 'address national priorities for economic growth and poverty reduction through the development and coordination of national policies and programs related to youth empowerment as well as Information & Communication Technology policies and programs.
support us and change the course of the street-girls life today!